Ornamental Iron with Puppy Pickets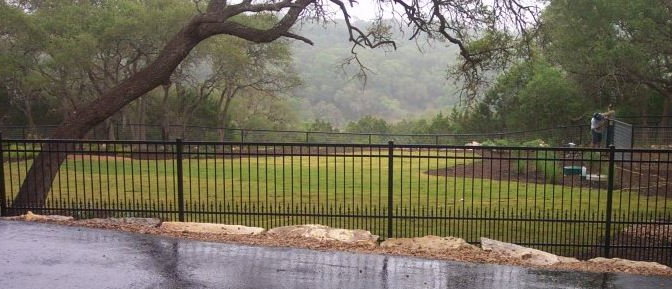 Decorative iron railings and fence systems combine steadfast strength, beauty, and durability. Powder coated finish with puppy panels.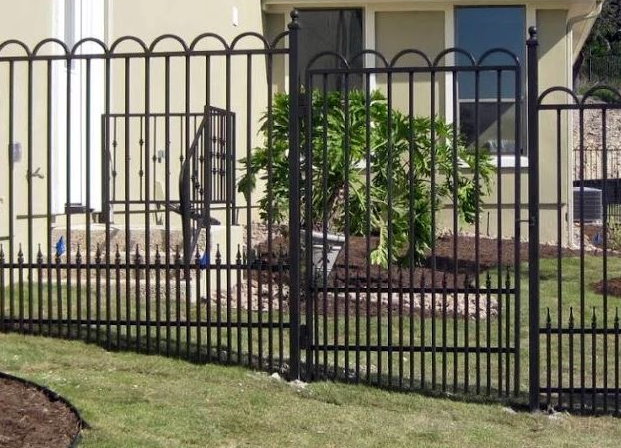 Our Ameristar Pet and Play Montage Fence is the best backyard solution for complete peace of mind regarding your family and pets. It was designed with reduced space between the pickets that prohibits small dogs and children from easily squeening through, unlike the typical 4"-6" space on traditional fences. The 3" space also exceeds requirments for most pool codes for decorative fences.